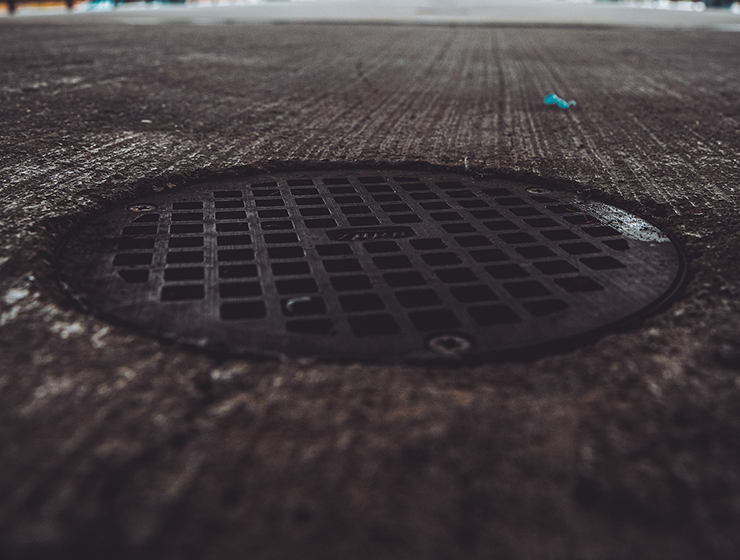 ASSOCIATED PRESS: Colleges, cities test sewage for presence of virus
Michigan State University is among the colleges in U.S. testing campus sewage for the presence of genetic material from the coronavirus. Experts say it can be an inexpensive way to monitor people who may not know they are infected.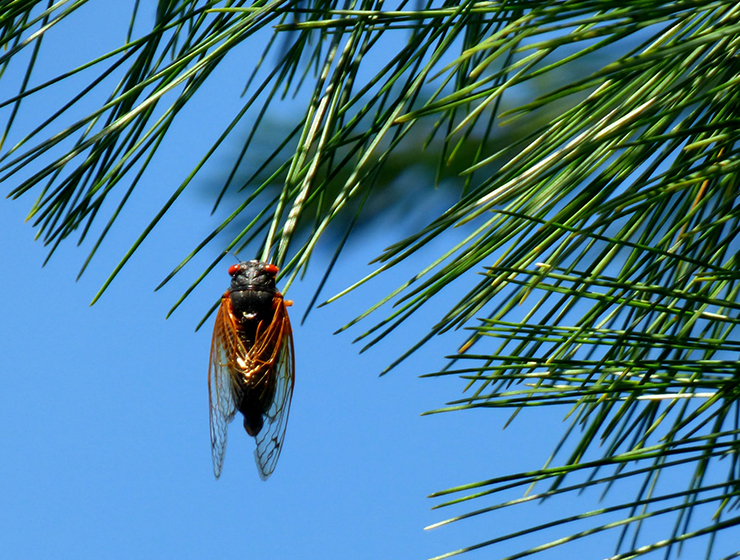 USA TODAY: Brood X cicadas to return from underground living; What triggers them to go every 17 years is mystery
This year will mark the reemergence after 17 years of Brood X, or the Great Eastern Brood, of periodical cicadas. Howard Russell, an entomologist at MSU speaks on how one of the largest broods of periodical cicadas in the nation, will emerge this spring in 15 states.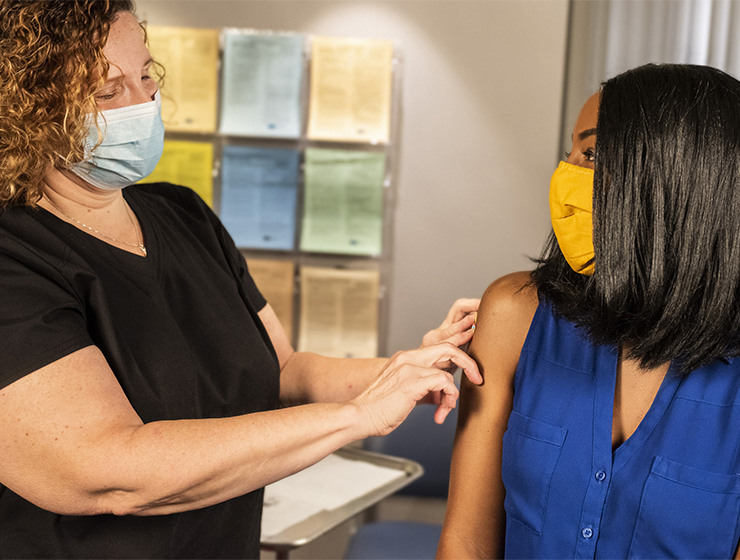 HUFFINGTON POST: Black Americans are getting vaccinated at lower rates than white Americans, study finds
As the nation anxiously waits for COVID-19 vaccines to be made available to more of the population, experts and activists are becoming increasingly concerned that the vaccines won't reach marginalized communities. Debra Furr-Holden, an epidemiologist and the associate dean of public health at MSU, speaks on the inequity.
BBC: Rapport; Brain health in later life; Changing optimism through lifespan
What sort of activities could you do in middle age to preserve your faculties later on? Do we have everything to look forward to in our teens, and then realize later what life might throw at us? In the largest study of its kind, MSU researchers determined what parts of life people are most optimistic.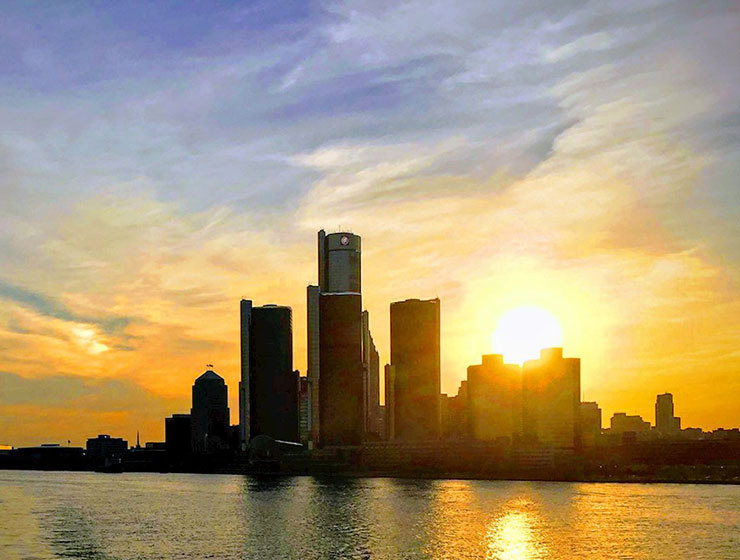 WALL STREET JOURNAL: Apple to open developer academy, provide funding for minority entrepreneurs
Apple is launching several projects to extend education and funding opportunities to minority entrepreneurs, part of the $100 million pledge it made to combat racism. As a part of its pledge, Apple will partner with MSU to open the first North American Developer Academy in the city of Detroit.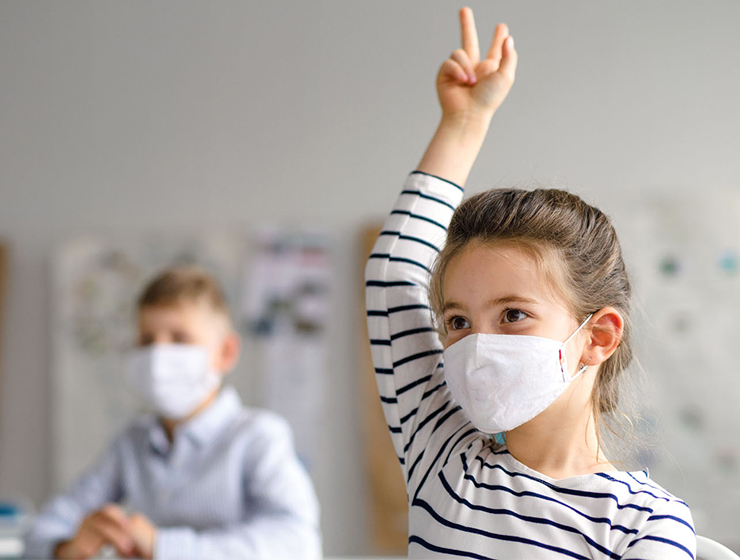 U.S. NEWS & WORLD REPORT: New study cautiously suggests schools don't increase spread of coronavirus
A recent MSU study links county-level COVID-19 infection in Michigan and Washington state to information on how school districts were offering instruction – in-person, hybrid or remote – in order to assess the relationship between in-person instruction and the spread of COVID-19.