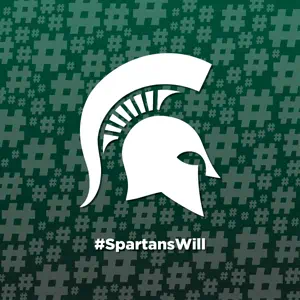 Hashtags are a great way to help build brand recognition and followers. Using them extends your reach, increases your visibility and makes your brand easier to discover on social media.
In addition to promotions, contests, and events, they also can be used as part of an ongoing marketing campaign. Not every project needs its own hashtag, though. Hashtags should be used strategically. Otherwise, they lose their meaning.
Creating a hashtag
Before creating a hashtag, search various social media platforms to see if that hashtag is already in use. If it is, here are a couple of things to consider: How many people are using it? How long ago was it last used? For what is it being used?
The answers to these questions will help you decide whether it makes sense for you to try to take ownership over that hashtag and conversation. You may find that it's a better option to find an different hashtag for your use.
It's also a good idea to test the capitalization of a hashtag. How does it read in lowercase? If capitalized differently, does it spell out other words? Think through all the possible implications, and be aware of the ways in which other people could potentially misuse your hashtag.
You want your hashtag to be unique, but it also should be simple. Are there words in it that people could potentially misspell? Is it catchy and easy to remember? Is it short enough to not take up a lot of your character count?
Promoting a hashtag
The best way to promote a hashtag is to use it. If you aren't actively using your hashtag, it's unlikely your audience will jump on board.
Include it in the following places: social media posts and bios, print and event materials, emails, websites, event signage, etc.
From there, you should monitor your hashtag to see how frequently it is being used. Make sure no tweet goes unnoticed. Interact with your audience members as a way to reward them for participating in your hashtag campaign.
Using hashtags
MSU has a particular set of hashtags in rotation. We recommend using these hashtags and joining the existing conversations when it applies to your content.
#SpartansWill: Use for brand-aligned content.
#MSUPride: Use for points of pride.
#MSUView: Use for views (photos) of campus.
#GoGreen: Use for athletics – and sustainability.
#SpartanSelfie: Use for Spartan Selfie photos and app promotion.
#MSUNews: Use for content related to news.
#SpartanNation: Use for athletics and motivational content.
#SpartanGrad22: Use for commencement-related content.